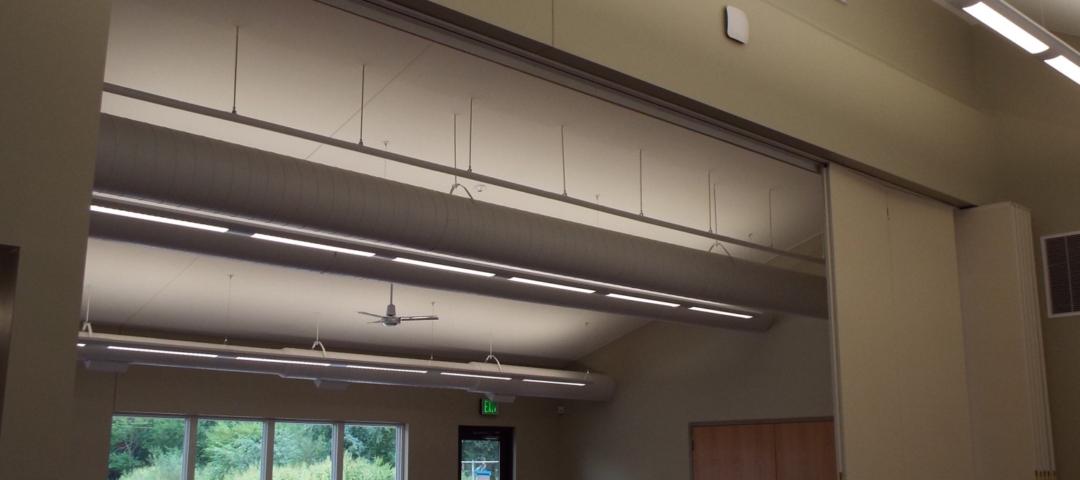 Project Information
Edgewood Village is a new 5,000 square foot community activity center.  The project includes offices, kitchen, a conference room, computer room and multi-purpose areas.  The project is LEED Silver certified.
Structural engineering for the building included structural steel frame with glulam beams, I-Joists, and Structural-Insulated-Panel roof and wall system.  Concrete floors were exposed polished colored concrete.
Mechanical engineering included HVAC design of a split furnace system with energy recovery units and building energy management System controls with CO2 sensors for optimization of energy usage.  Design also included plumbing design of domestic water, sanitary sewer and gas piping.
Electrical engineering included Interior power distribution design, Interior lighting design including branch circuiting and switching, Interior telephone and data processing system provisions including empty conduit and junction box locations site Lighting and PV system design